Our Family Make It Happen
Like all charities, HiS relies on a large team of dedicated volunteers who bring a huge range of skills and knowledge and make our work possible. Why not join us?
Counsellors
We vet our counsellors to ensure they are the right person for you. There are no time scales or budget in your recovery, all counsellors know they will help you until you feel empowered enough to deal with your mental health. Once you have left our service our door is always open for you to come back whenever you need us. We will also check in with you from time to time as you are always part of the HiS family
Helpliners
This is such a needed service for men to be able to reach out and be heard at a time of crisis. Our team is dedicated to help you when you are at your lowest point and ensure you receive the help you need.
Keyworkers
Our Keyworkers will all have some form of basic training in mental health. By no means will they be experts, but they will have an understanding of men's mental health. They might contact a service user to ask them for a cuppa and chat or meet up for a pint, forming a friendship with an individual for them to feel comfortable enough to be able to open up.
Each buddy sits in group supervision once a month to ensure that they themselves feel support, gain advice from the facilitator as well as from other Keyworkers.
Therapists
We are very keen on healing the body as well as the mind, we believe this helps towards the recovery of someone's mental health. Complementary and alternative therapies typically take a holistic approach to your physical and mental health. This means that they consider all aspects of your physical and emotional wellbeing as a whole, rather than treating particular symptoms separately. For example, some complementary therapies focus on the mind, body and spirit or on the flow of energy through your body.
Mentors
Our mentors are passionate about making a difference. They facilitate group meetings and take part in enjoyable activities and workshops while ensuring a mindfulness approach is fulfilled throughout the day.
Mentors are the heartbeat of the charity ensuring our men's recovery is on track to good mental health with their encouragement and supportive attitudes.
Our Partners and Sponsors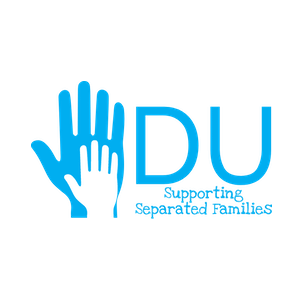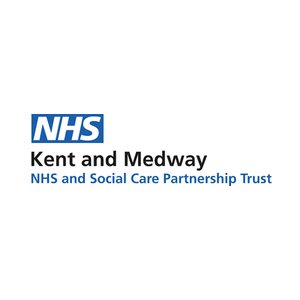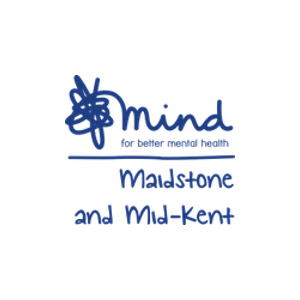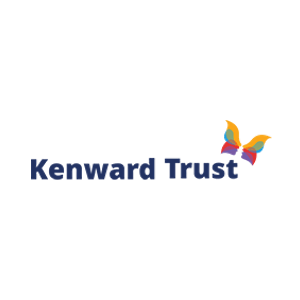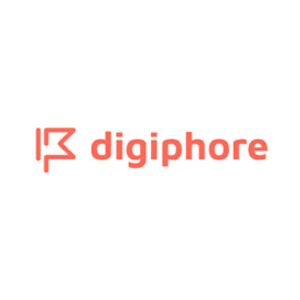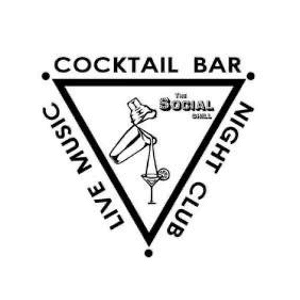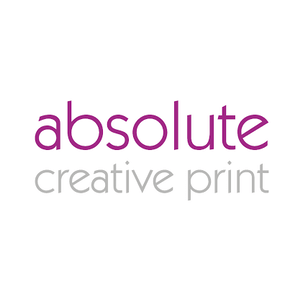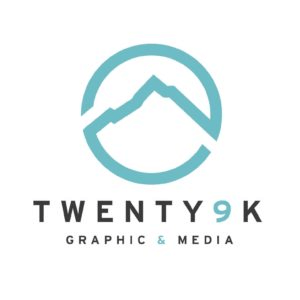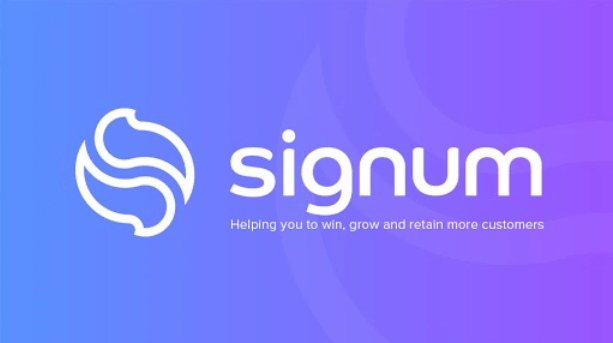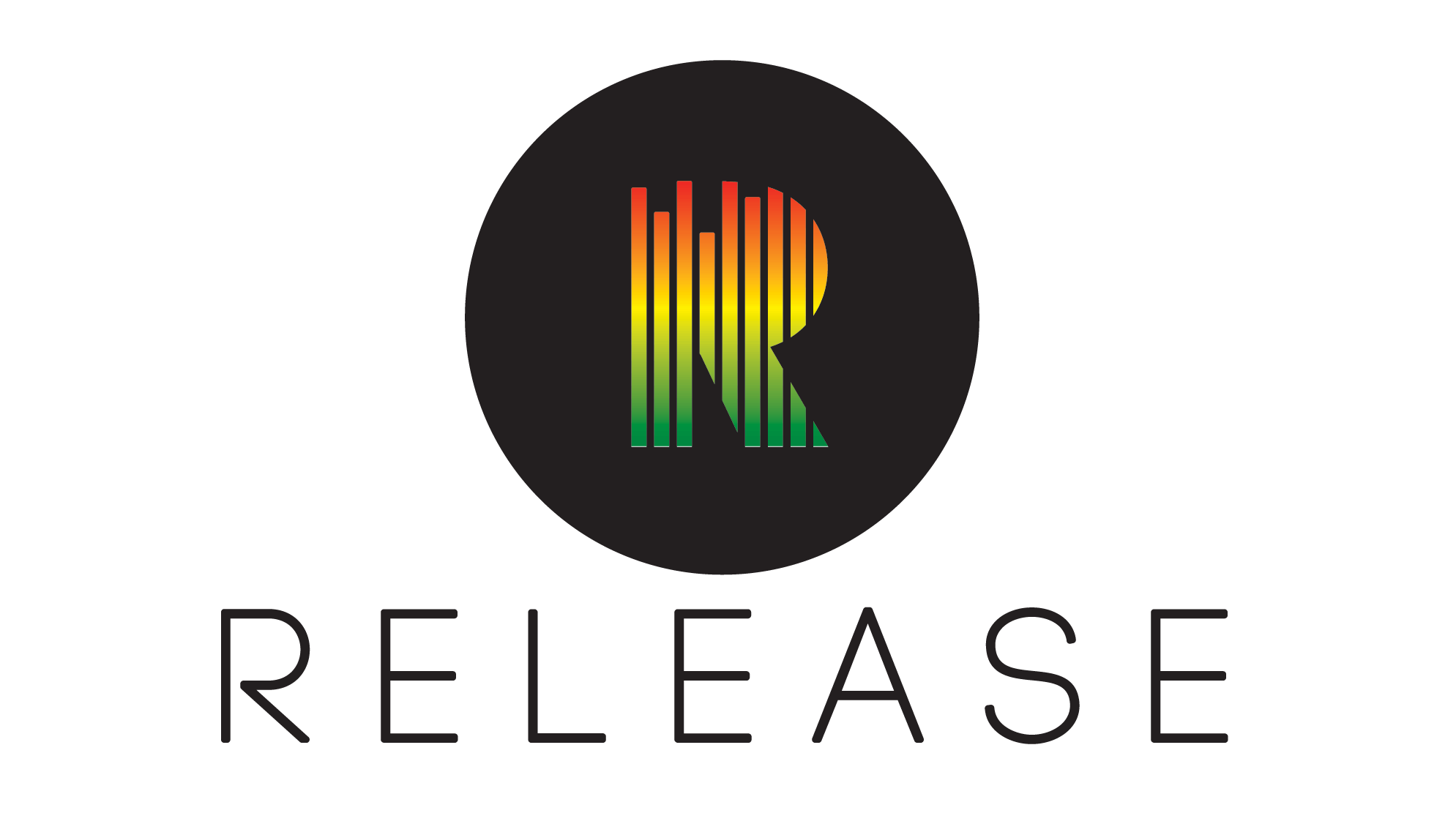 Trustee Board
Our Board brings many years of experience in helping men suffering with mental health issues
Sub Committee Trustee Board
Our Board brings many years of experience in helping men suffering with mental health issues
Senior Management Team
Jules Morris the founder of the His Charity had a vision and this is the team she built it with. Hard work and passion has enabled them to have a fresh new outlook on how to deal with mental ill-health and to help towards a positive future for everyone accessing our service. Thank you to all the volunteers that made this happen.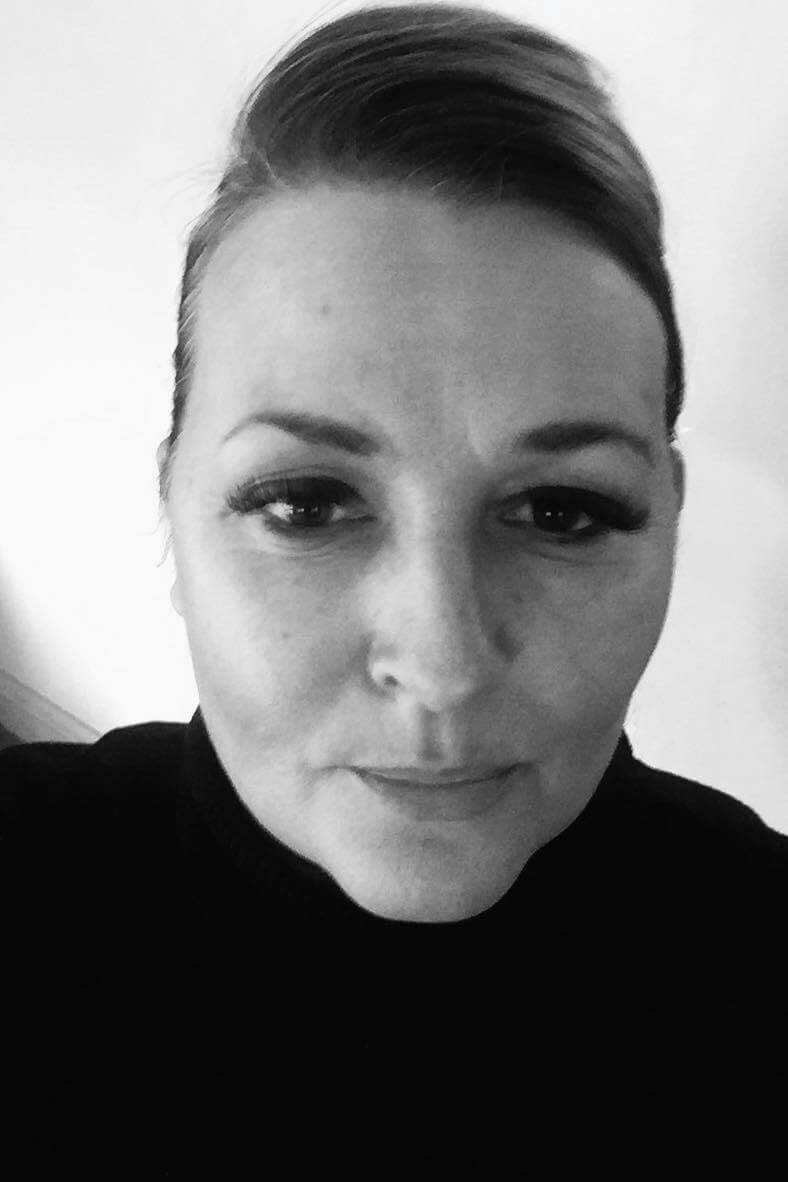 Jules Morris
CEO and Founder