Therapies and Events
Our holistic therapies and events are offered alongside counselling to ensure a person's recovery. The body can act like a sponge when dealing with stress and tension, increasing mental health. The key to self-improvement is wellbeing.
Yoga
It's time to roll out your yoga mat and discover the combination of physical and mental exercises that for thousands of years have hooked yoga practitioners around the globe. The beauty of yoga is that you don't have to be a yogi or yogini to reap the benefits.
Tai Chi
Disciplines that use movement, meditation, and breathing to improve both your health and mobility. Tai Chi is also a martial art and can be used for self-defence. At Taiji and Qigong in London and Kent, you will learn to increase your energy, focus, and concentration so as to improve mindfulness, body awareness, and your body's ability to move.
Mindfulness
A type of meditation in which you focus on being intensely aware of what you're sensing and feeling in the moment, without interpretation or judgment. Practising mindfulness involves breathing methods, guided imagery, and other practices to relax the body and mind and help reduce stress.
Clinical Massage
Also known as Medical Massage, is simply a collection of massage techniques that focus on improving conditions that have been diagnosed by a physician. At Clinical Massage Therapy, we value our clients and focus on exceptional service, education, and referrals.
Osteopathy
A variety of techniques are used to improve mobility, reduce swelling and restore function to all parts of the body. Minor sports injuries can be treated to speed recovery and advice is given to avoid further injury. The cranial technique, an extremely gentle approach, can benefit all ages
Acupuncture
Effects on the nervous system, endocrine and immune systems, cardiovascular system, and digestive system. By stimulating the body's various systems, acupuncture can help to resolve pain and improve sleep, digestive function, and sense of well-being.
Support Us
Whether you are able to sponsor us, make a donation or volunteer, supporting a charity is a an amazing thing to do.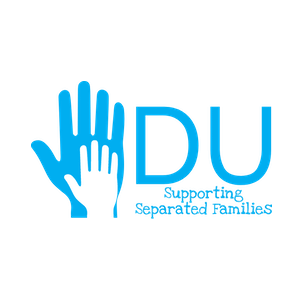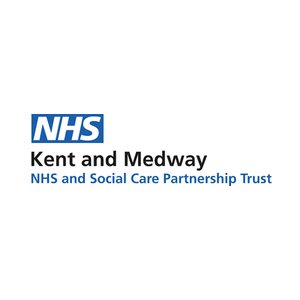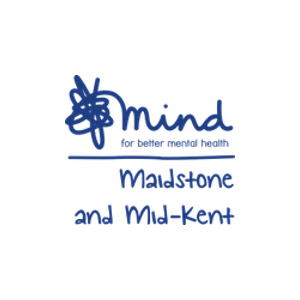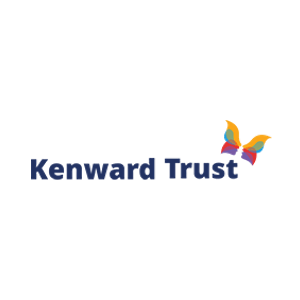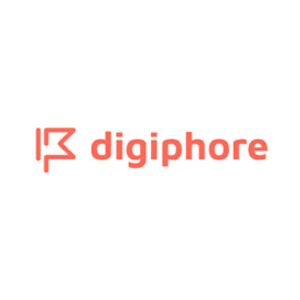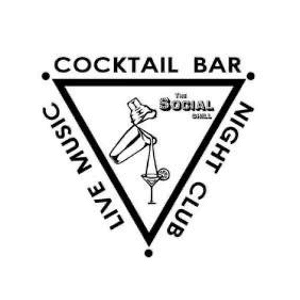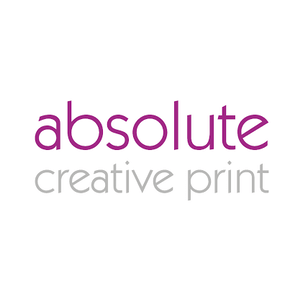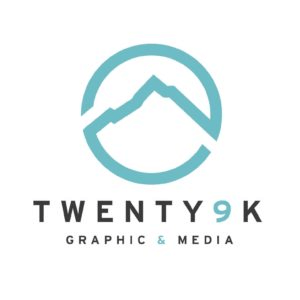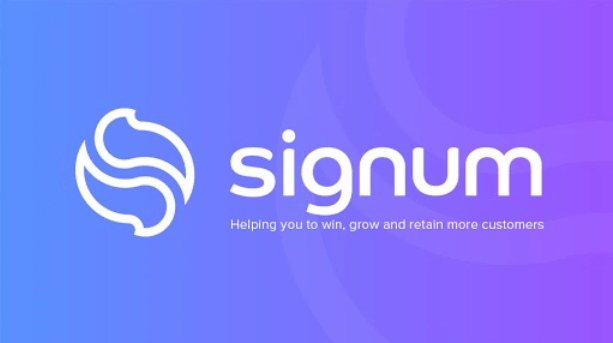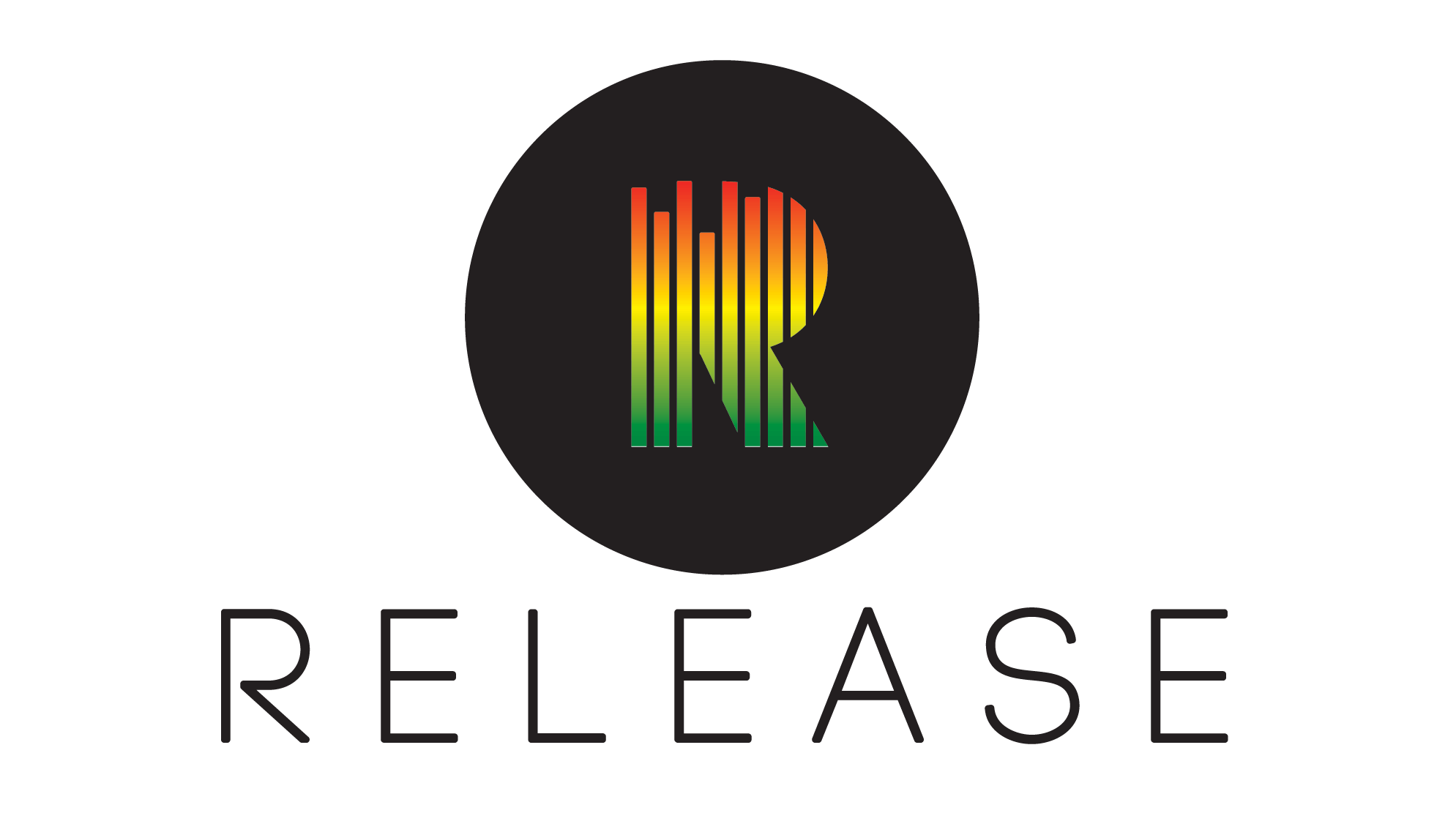 Peace and tranquillity
Situated in the heart of the Kent countryside
The tranquility of our Therapy Fields helps us reshape lives, rebuilding self-esteem and self-worth. From day visits to short courses we help you reconnect with yourself.
Bespoke retreat
Join us on a weekend packed full of mindfulness. Take part in Bushcraft, yoga, meditation, breathing workshops, leather making, blacksmithing and massage all with the stunning backdrop of Dorset countryside.
These bespoke retreats are designed to enhance your mental health and well being.
The price of this package is £650 all-inclusive.
Meditation
Start the morning with a grounding exercise followed by a foraging adventure walk with the beautiful backdrop of mother nature. learn new skills and meet like-minded people.
Approx 2 to 3 hours long £25.00
Camping
Meditate in the surrounding of a beautiful forest. Learn new skills with bushcraft lessons, forest foraging as well as campfire cooking. Relax after a yoga workshop and massage
Overnight retreat £210.00
Fishing
Enjoy the tranquillity of the river bank or out at sea with professional instructors on fishing accompanied by mindfulness mentors to ensure that you embrace the day to its fullest potential. All equipment is supplied.
Half-day £55.00
Beach
Become one with mother nature fossil hunting and beach foraging. Meditation, massage and yoga classes finished off by a beach BB
£120 per person
News
Keep up to date with all the latest news from the HiS team.  Why not subscribe to our newsletter as well?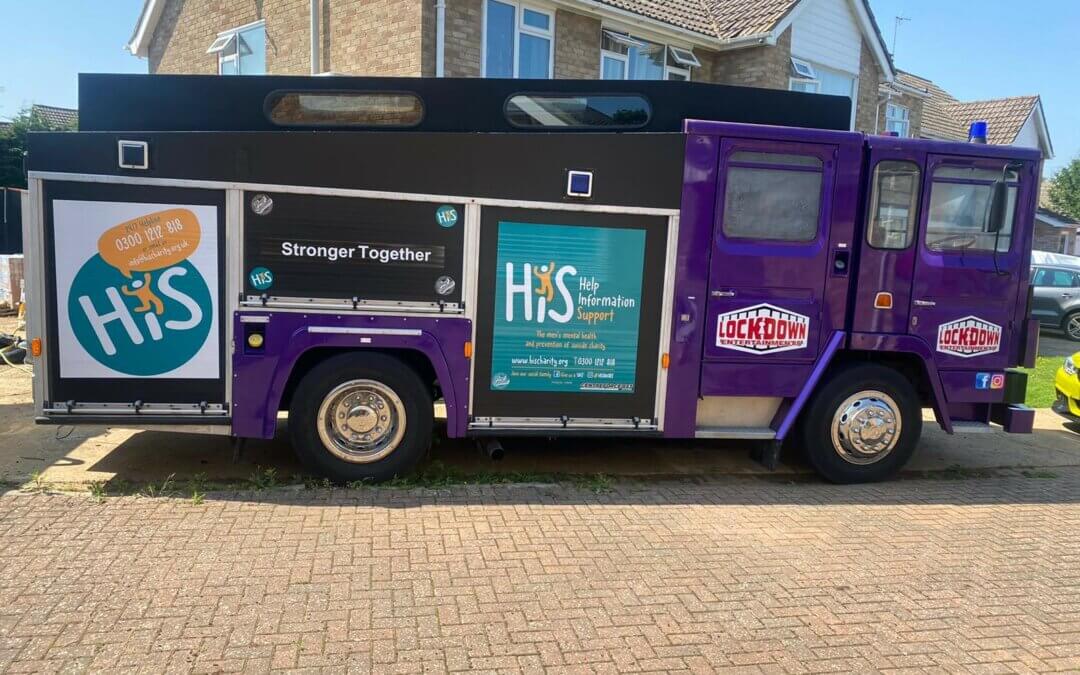 Thank you Vinyl Creations for kindly sponsoring HIS Charity by donating all artwork and vinyl on their charity engine.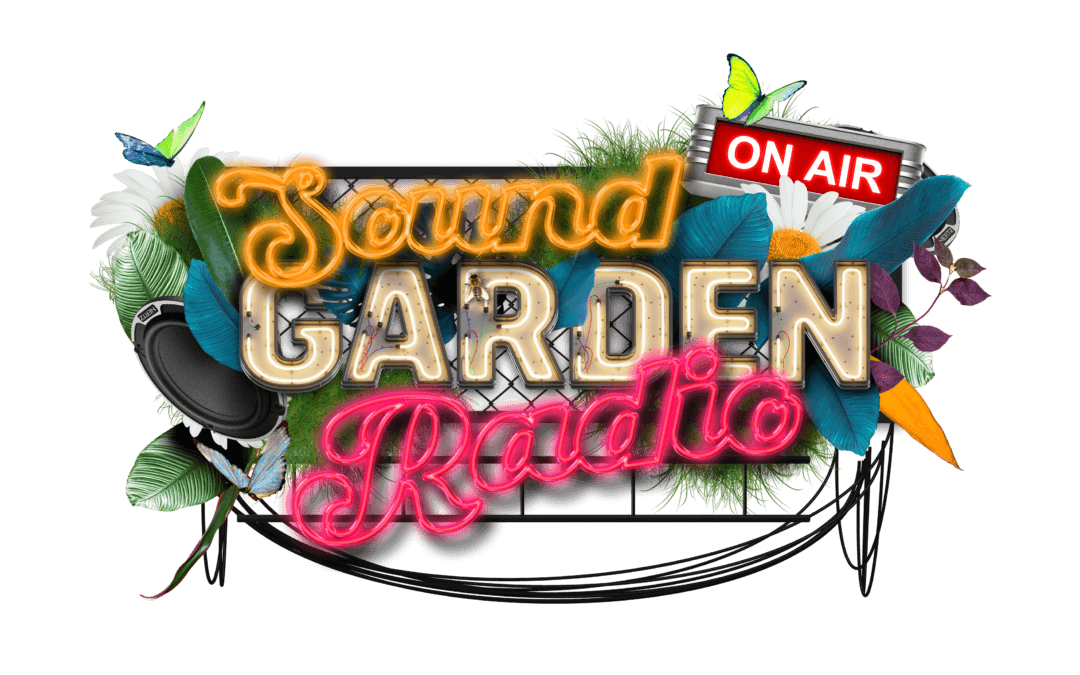 HIS: Help information and support want to thank Sound Gardens and The Green Room from the bottom or our hearts. £2200 is an outstanding amount of money. Doing it for our bros.
Our Sister CIC Fundraising Avenue We see this as a perfect platform for raising awareness of men's mental health issues while incorporating it within a weekend festival of live music, workshops, and a variety of merchandising stalls, refreshments and hospitalities....