HiS Men's Mental Health & Prevention of Suicide
If you need to talk we are here to listen 
Don't ignore men's mental health
Listen to Ollie's story
Men are often brought up with unrealistic expectations that they have to be strong and in control. When things go wrong in life, as they often do, negative feelings can spiral out of control and they have no way of coping with these new feelings.
The truth is mental health conditions are likely to be far higher than statistics suggest. This is because mental health issues are often undiagnosed in men, with many men suffering in silence rather than seeking out help, and common warning signs are often missed and nobody realises there is a problem until it is too late.
​
I am a man who needs help now
Check Us Out
There are lots of ways in which we can help you
"Thank you. I can't begin to explain how much hope you and your charity have given me. For the first time in my life I can see the light at the end of the tunnel"
From a service user
"I'm getting more help then I ever had before. I get palmed off on meds normally. I'm overwhelmed with how much support I'm getting."
From a service user
Be a Part of The Family
However you can help, whatever you can give
Make a Difference with a Donation
Donate safely and securely via our Paypal charity account or donate to us when you shop. We have teamed up with Amazon who will donate 0.5% of the value of your purchases when you shop. Simply register, search "Help Information Support" and select us to start giving. 
Our Partners and Sponsors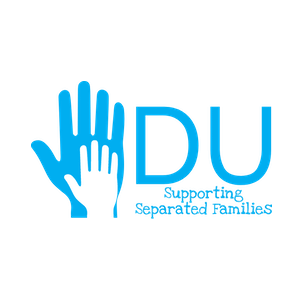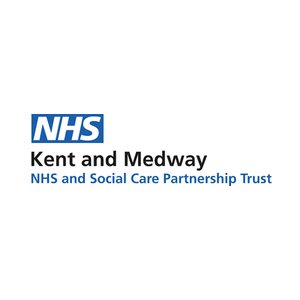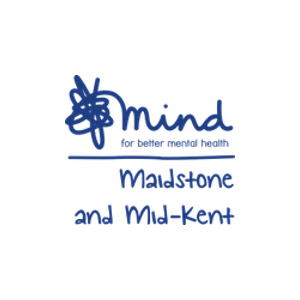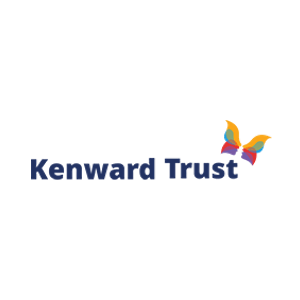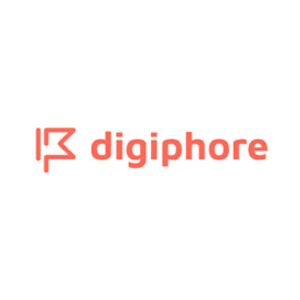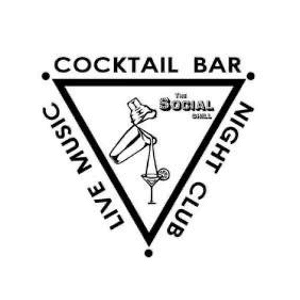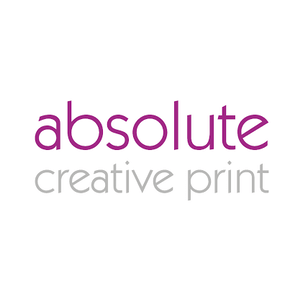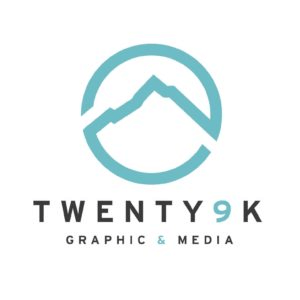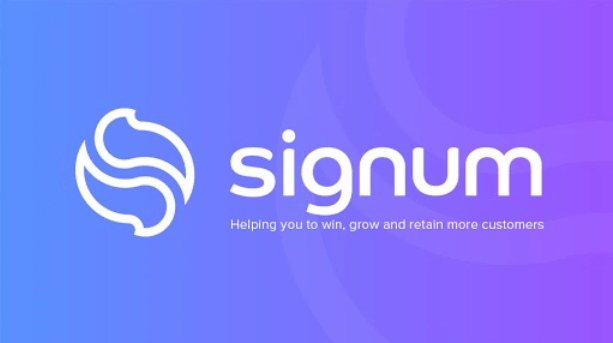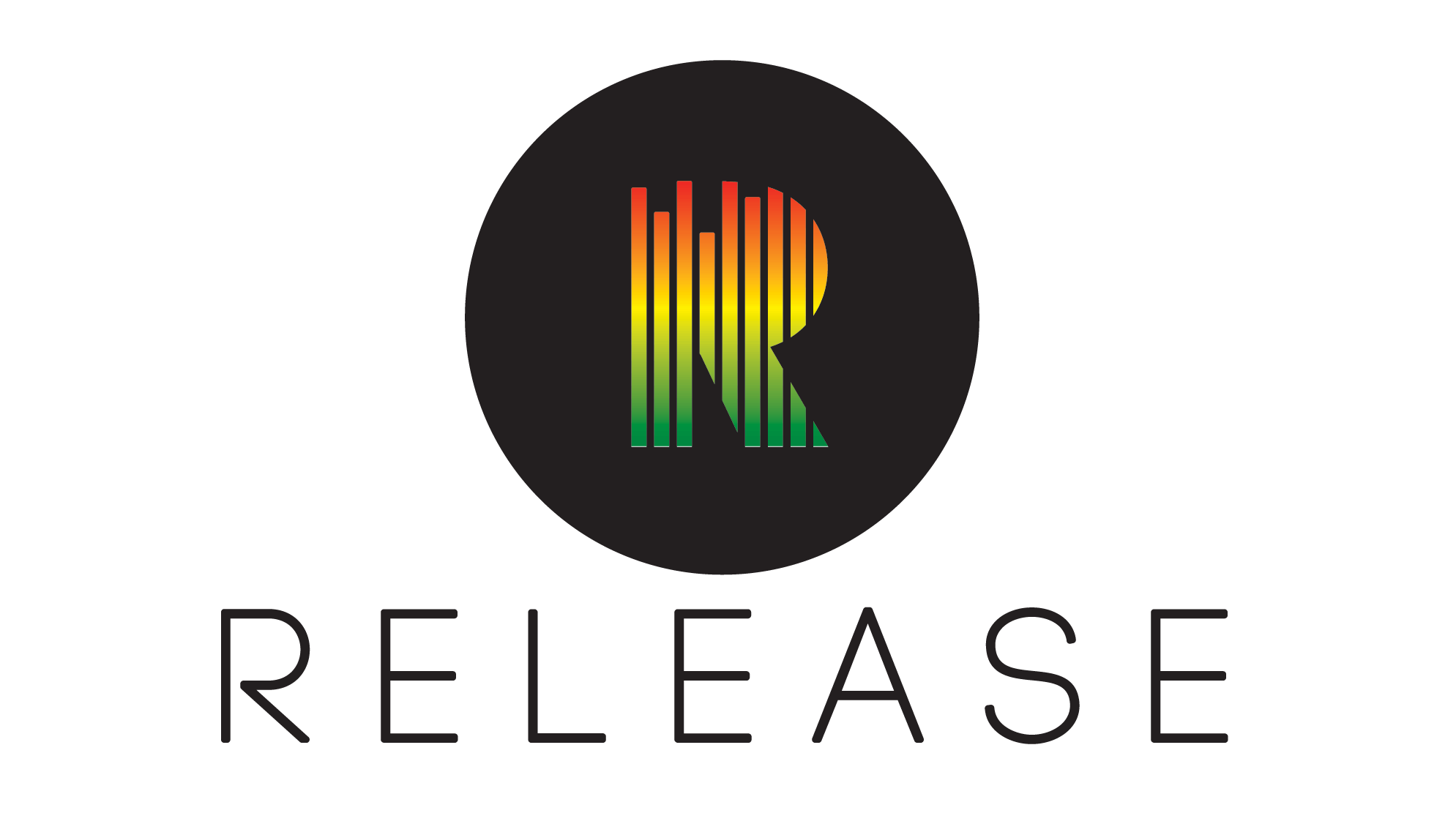 The Gratitude Music Festival will be partnered with the renowned DJ and mental health awareness campaigner Brandon Block with the support of a professional events team. His personal journey to gain recovery from addiction, to achieve personal robust mental health and his appetite to increase awareness of the scale of the issue has been an inspiration to many and has sparked the concept to create a new festival to continue this crucial work.
Gratitude Music Festival will be a celebration of health, happiness and well-being using music as its anchor as well as tents featuring workshops & talks that will encompass a broad range of holistic therapies. Ultimately, we seek to help de-stigmatise the subject of mental health and addiction in an environment where all ages can enjoy a weekend festival, relaxing and listening to great music with family & friends