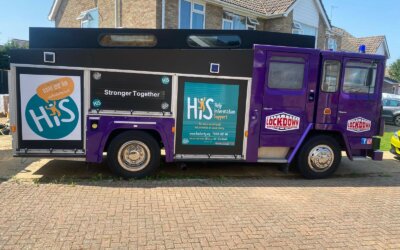 Thank you Vinyl Creations for kindly sponsoring HIS Charity by donating all artwork and vinyl on their charity engine.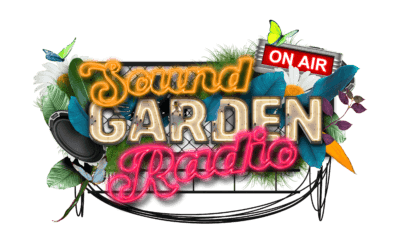 HIS: Help information and support want to thank Sound Gardens and The Green Room from the bottom or our hearts. £2200 is an outstanding amount of money. Doing it for our bros.
Our Sister CIC Fundraising Avenue We see this as a perfect platform for raising awareness of men's mental health issues while incorporating it within a weekend festival of live music, workshops, and a variety of merchandising stalls, refreshments and hospitalities....